SEASON OF THE WITCH
OCTOBER 7TH & 8TH

Are you ready to take your Witchery
to the next level?


If you're looking for a way to connect with other witches, deepen your practice, and feel more empowered to bring it all into the world—then Season of the Witch is the virtual conference for you.


We have a stellar line-up of presenters who will share their knowledge and expertise with you.


You'll be inspired by the variety of workshops, discover new approaches to old practices, and spend two days in a sacred space
surrounded by wonderful wise humans!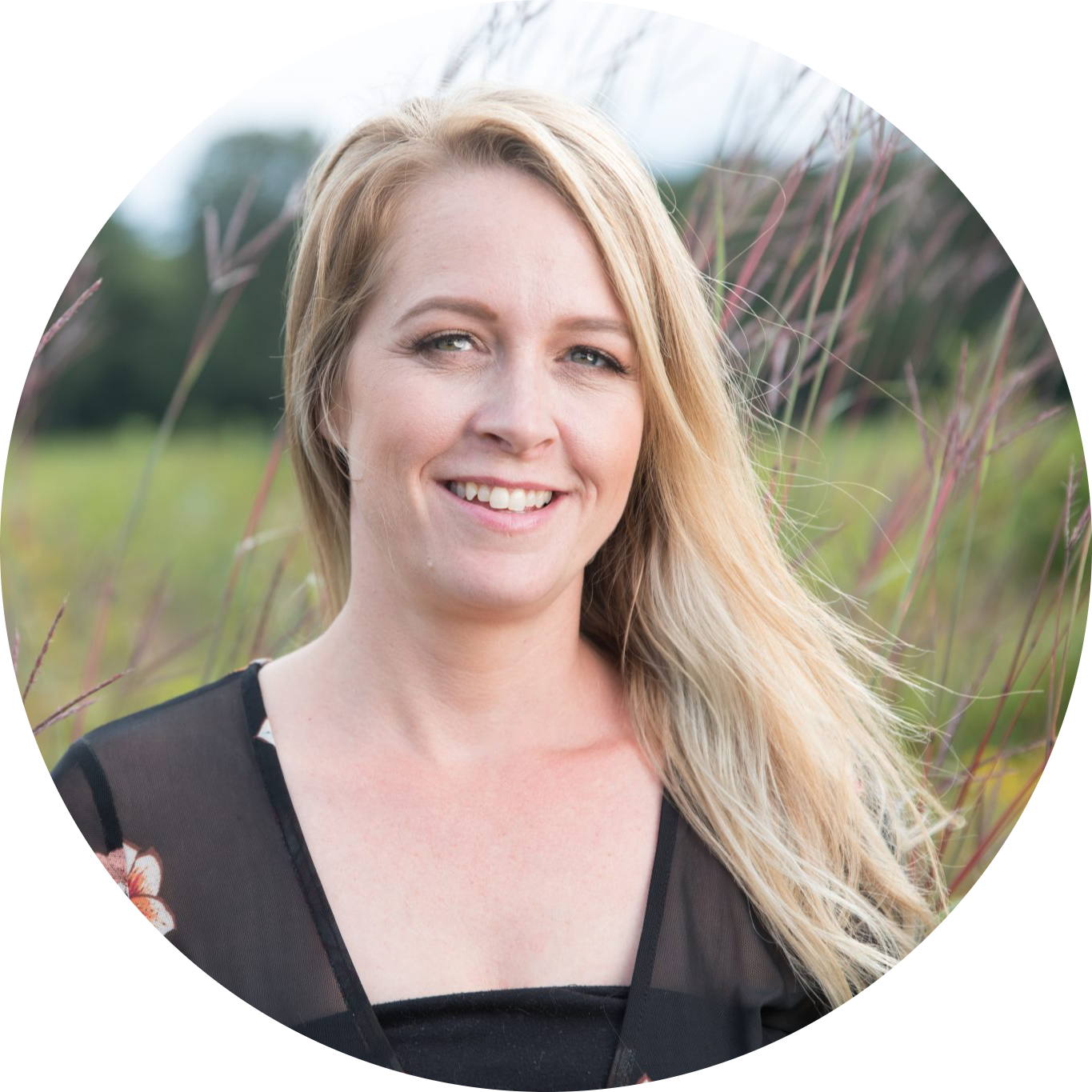 Erin LaFaive
Playing with Herbal Potions

No matter your skill level (or lack there of) I will show you how to make herbal potions that feel safe, fun, and magical. I will share no fail herbal potion ideas to support your life and increase your confidence to PLAY with the plants and herbs.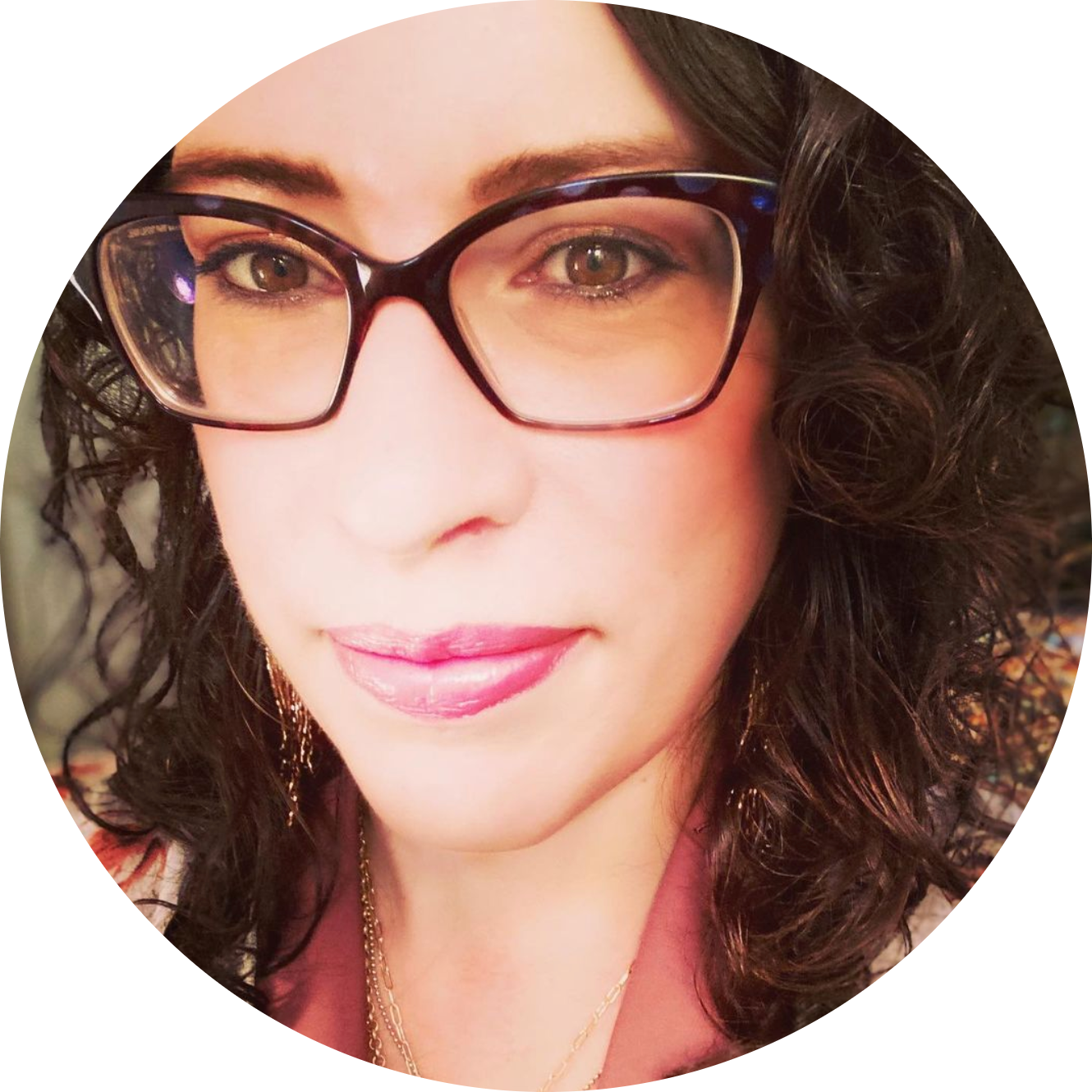 My Tarot Lady Christine Michele
Intuitive Tarot Reading

Tarot booklets, tarot books, and tarot history are great! But your own intuition holds so much more. I will take you through a process of Intuitive Tarot Reading. You can repeat this process to read for yourself, and even others, as many times as you wish. In fact, the more you repeat the process, the stronger your intuition gets. (Please bring a journal and deck of your favorite cards to this class)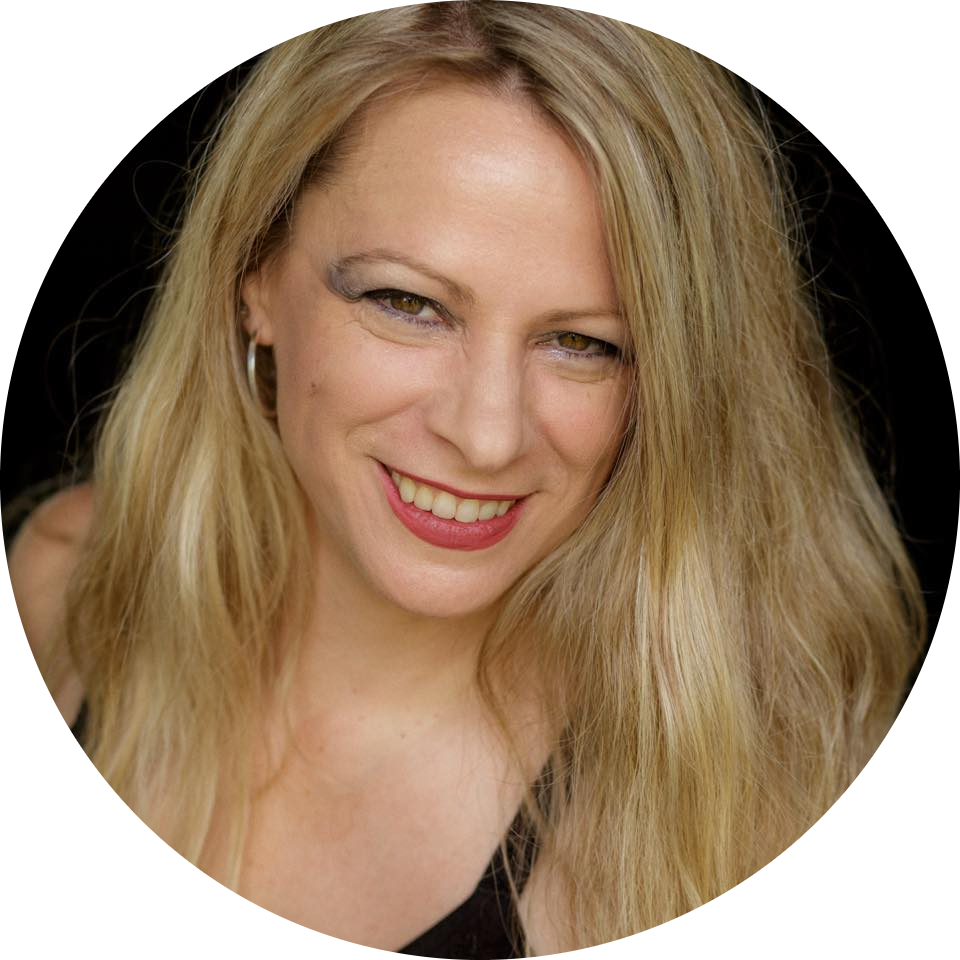 Melissa St. Hilaire
Spirit Scribbling: Enhance Your Craft with Automatic Writing & Spirit Communication

Spirit Scribbling is a blend of automatic writing and drawing, which are techniques used to communicate with spirits and other entities beyond the veil. In addition to gaining closure with loved ones, Spirit Scribbling can help you strengthen your intuition, embrace your shadow self, and tap into your guides, deities, and any other beings you work with, in any craft, tradition, or practice. In this workshop, I'll share some history of the technique, variations on the method, and how to use it to enhance your craft. I'll lead you in a guided meditation to raise your vibrations and awaken your psychic abilities, then we'll have fun with a practice Spirit Scribbling group session. We'll close with questions, comments, and any help you need in interpreting your spirit scribblings.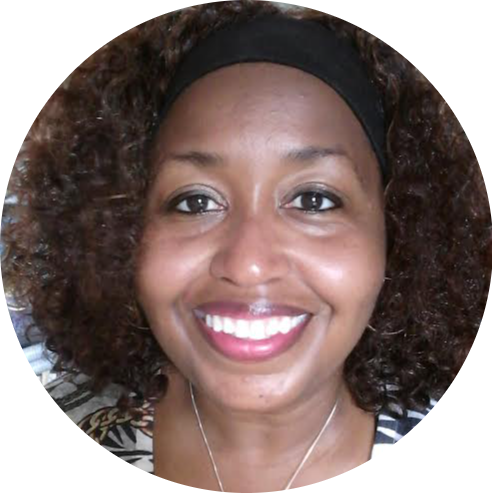 Yolanda Riley
Soul Connections: Healing Ancestral Wounds through Cleansing Karmic Cycles


Have you ever felt stuck or unable to break a negative habit or pattern, even when you've worked hard to stop? This may happen because of cosmic 'gunk' on your karmic wheel– the energies from various lifetimes that you inherited through your family line and affect you in the present. In this workshop, Life Coach & Energyworker Yolanda Riley talks about past lives and karmic patterns, the ways they could be impacting you now, and ways to your ancestors' karma by healing your own. She will also be facilitating a session where she guides participants to their Akashic Records, igniting the healing process.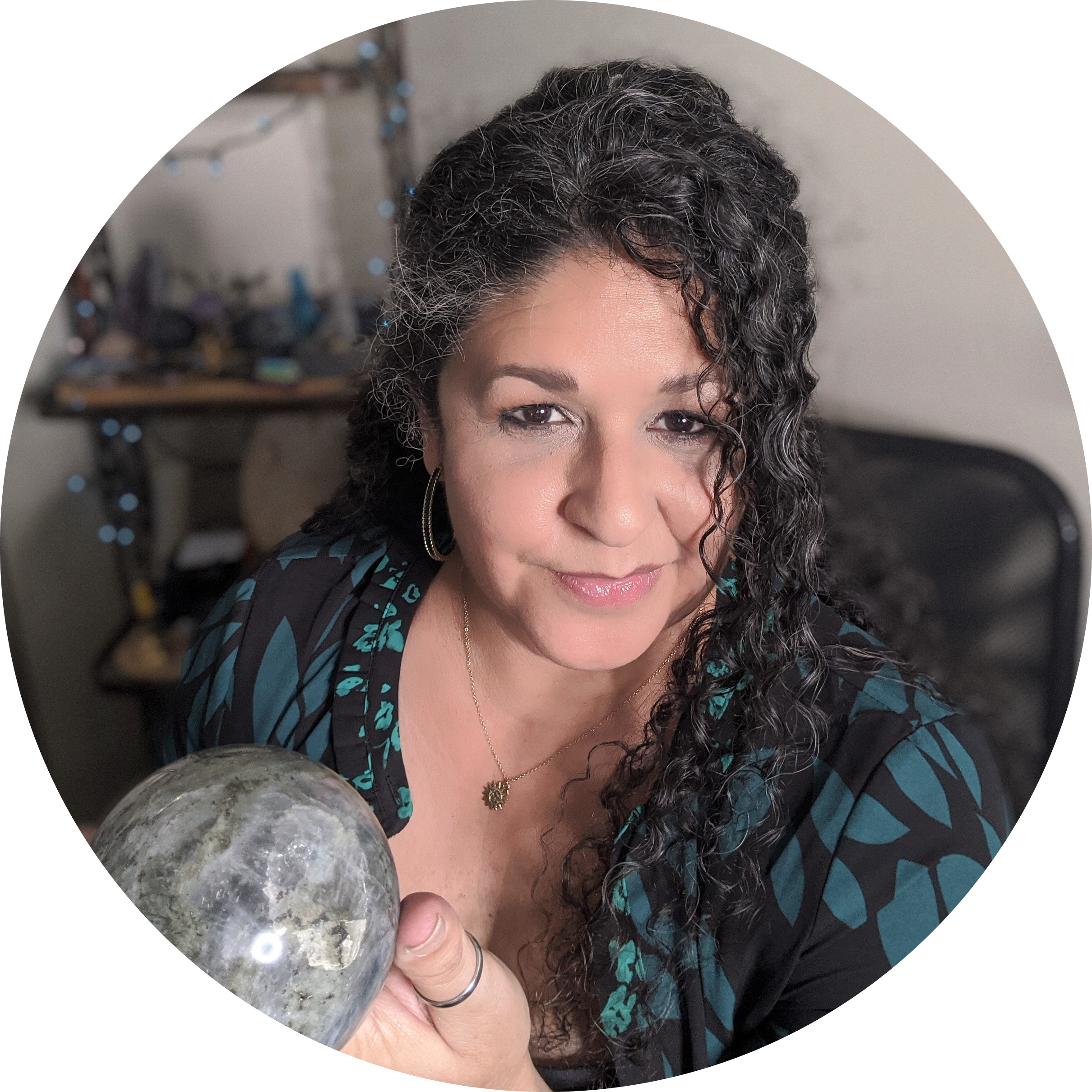 Pati Diaz
Making Magic with Essential Oils

In this class we will be exploring the essence of plants in the form of essential oils. We will learn everyday ways to incorporate the magic of plants into drinks, recipes and through creation of magical oil blends.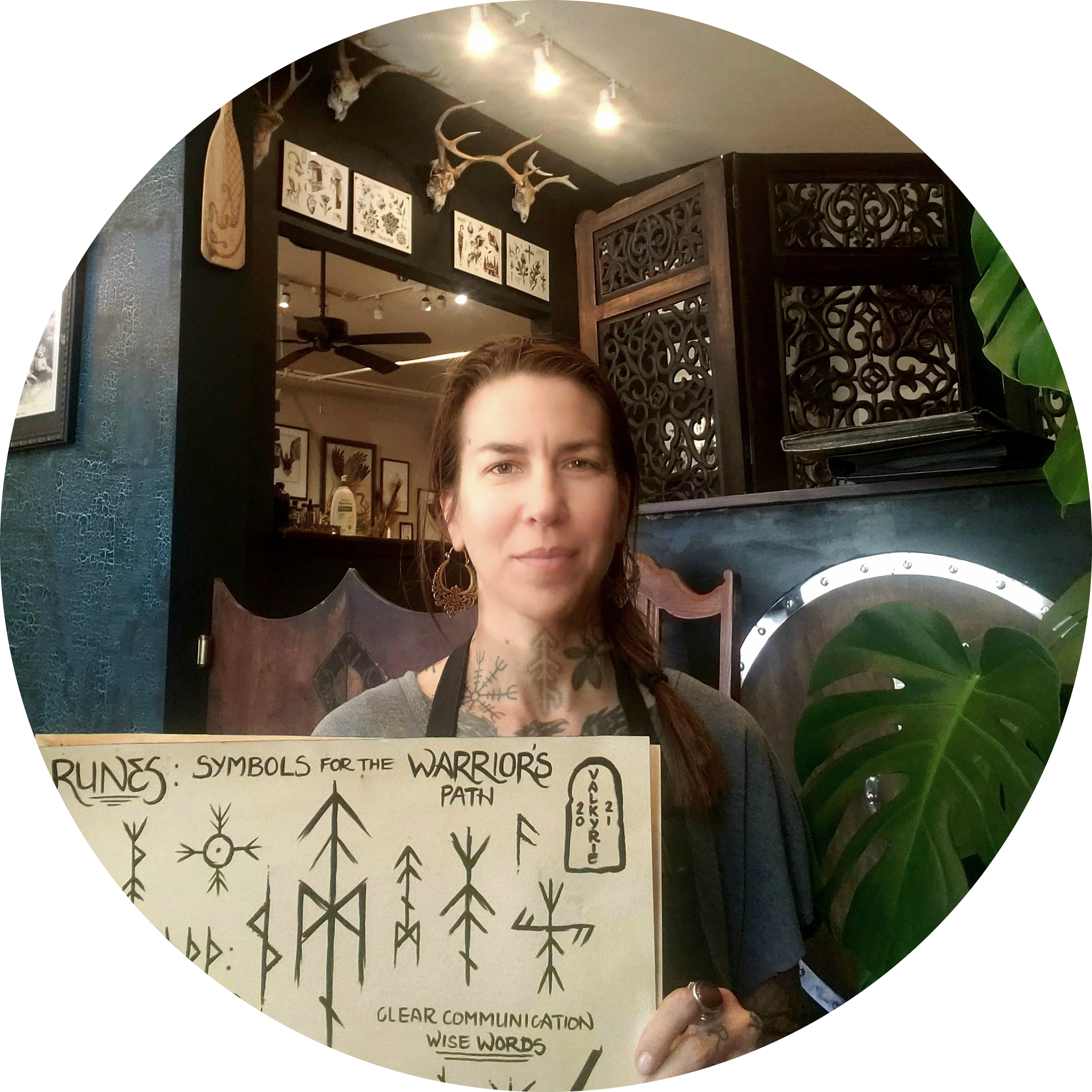 Jen Untalan
The Basics of Runes
The basics of runes class will in brief go over the ancient, mysterious and magical symbols and meanings of the viking runes from the 600 ce period that we can utilize for our modern day purpose of divination and insight for ourselves. Here we will go deeper into each of the 24 symbols, to create a richer understanding of how to see messages clearer to us that they may bring.

Michelle Anthony
Spell Casting with your Body
Learn how to cast spells in your body—no tools necessary! In this workshop you'll be guided on an empowering journey that will set a new precedent for how you flow through life. I'll be sharing skills that help you drop into deeper awareness of the present moment, open you to the power within your human body, and expand your consciousness. Expect to breath, move, and make some noise. There are some contraindications for the breathwork part of our journey but variations will be given so everyone can participate.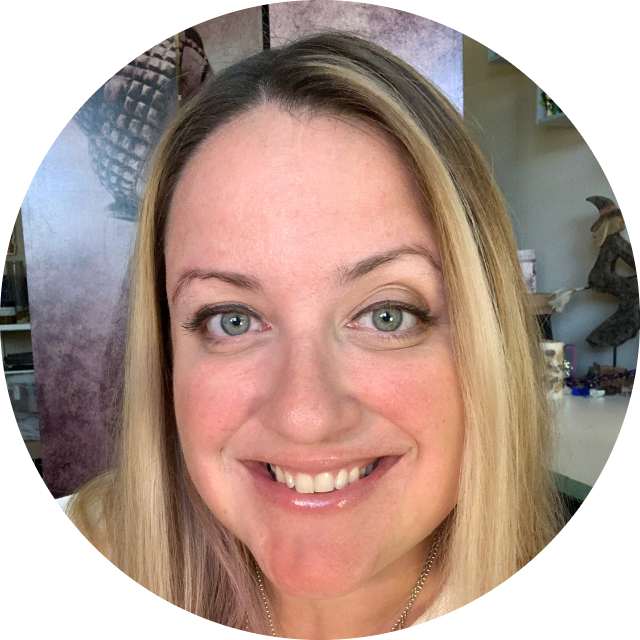 Yvonne Miguez
What's Brewing in your Kitchen



In this workshop I will help you see how day to day ingredients and practices that we have while cooking are really magical practices that have been passed down by our ancestors and how we these help us create magic every day. Learning to cook and create with intention, is one of the most powerful ways to manifest magic. It is the oldest and most natural form of ritual.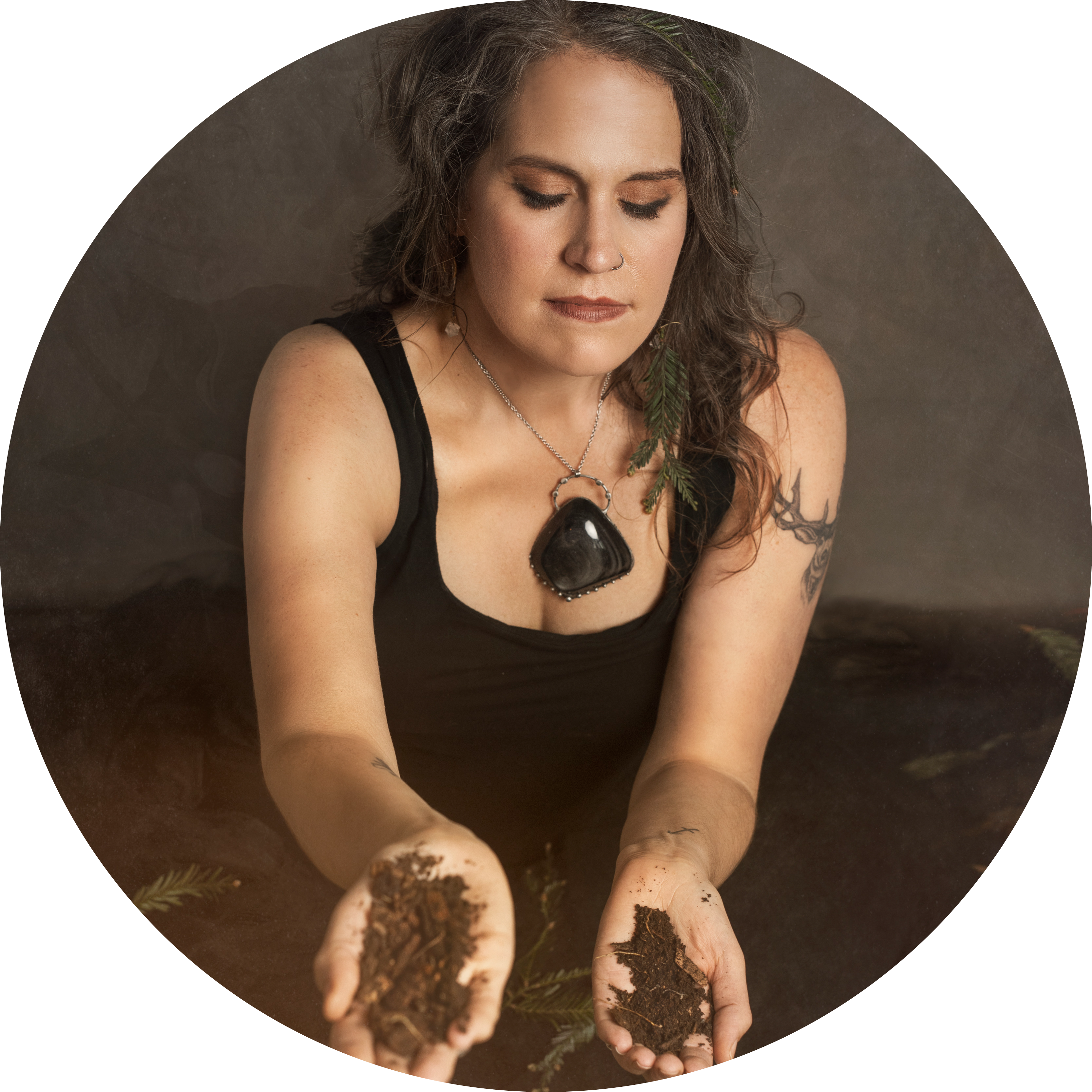 Emily Morrison
You are Elemental

In this workshop we discover the magic of the elements, the way their energy lives not only in the natural world but inside of us as well.
We will explore the power of Air, Fire, Water, Earth and Spirit and some of the ways we might invite these into our magical practices.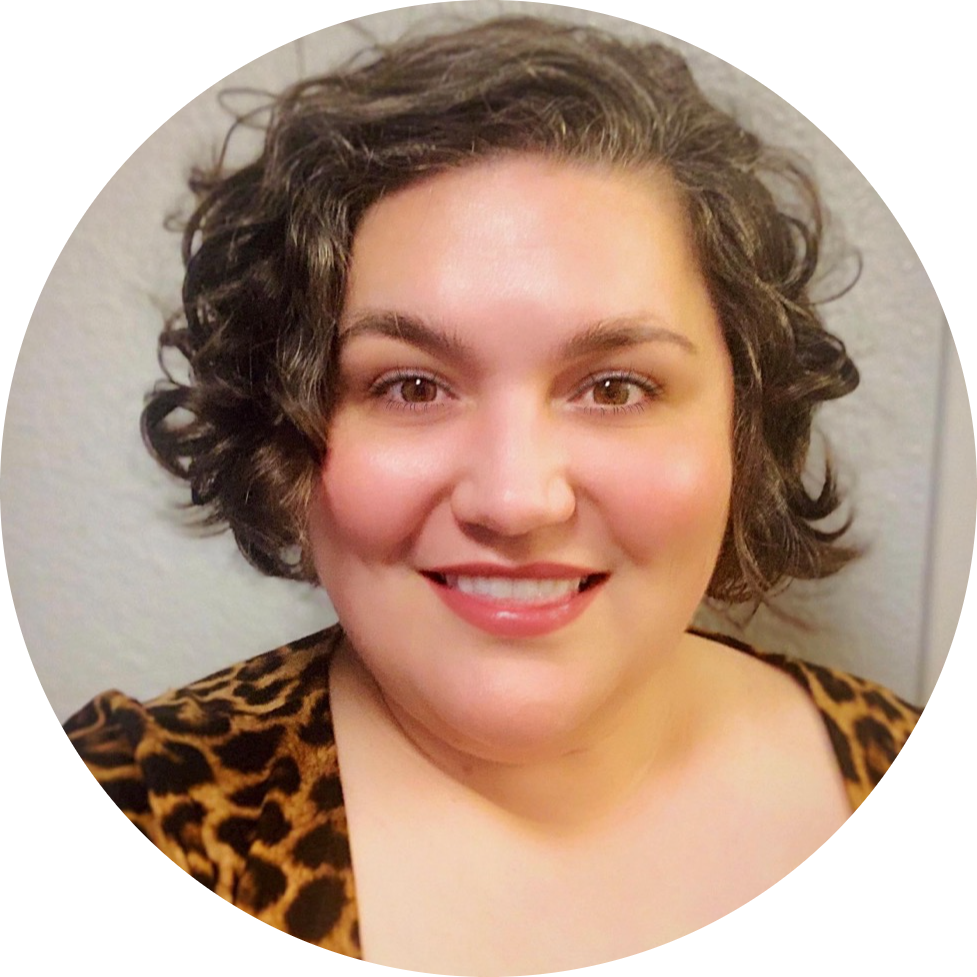 Angelina Caporale
You are Sacred. You are Divine.: Reclaiming your Sacred Powers in a Culture designed to drain you
We live in a culture that by its very design is created to drain you. It is too easy to find ourselves doing "rinse, wash, repeat" in our everyday schedules. Do you forget what a Divine Being you are between doing the laundry and paying the bills? Are you not sure how to feel the magic between errands, 9-5 jobs, and maintaining composure amidst every day news streams? It is time to remember that We are the physical manifestation of the Sacred Divine.

We will discuss:

Sisyphus' Rock: The ways our power has been taken or we have hand our power over

What's your Super Power? Your Divine Spark: How to discover our gifts and calling.

Your Divine Birth Right: Reclaiming space for magic and your gifts in the every day using boundaries, reframing, resting, playfulness and no longer playing small.
Over 2 days you will be immersed in magic through 10 workshops, a little ritual and community
That's 10 classes and over 12 hours of livestreams.
Plus with your registration you have access to all the replays and handouts so you can visit or revisit the workshops anytime!
Schedule
All Times Pacific

Friday October 7th
9am - 9:15 am Opening Circle
9:30am -10:45am You are Elemental with Emily Morrison
11am -12:15 pm Making Magic with Essential Oils with Pati Diaz
12:15 pm -1pm break
1pm - 2:15 pm Spellcasting with Your Body with Michelle Anthony
2:30 pm -3:45 pm What's Brewing in Your Kitchen with Yvonne Miguez
4 pm -5:15pm The Basics of Runes with Jen Untalan
5:30 pm-5:45 pm Day one wrap up

Saturday October 8th
8:45am -8:50am Welcome back 
9am -10:15 am Playing with Herbal Potions with Erin LaFaive
10:30am -11:45 am Soul Connections: Healing Ancestral Wounds by Cleansing Karmic Cycles with Yolanda Riley
11:45am -12:30pm break
12:30pm -1:45pm Intuitive Tarot Reading with My Tarot Lady Christine Michele
2pm -3:15pm Your are Sacred. You are Divine: Reclaiming your Sacred Powers in a Culture designed to Drain you with Angelina Caporale
3:30pm -4:45pm Spirit Scribbling: Enhance Your Craft th Automatic Writing & Spirit Communication with Melissa St. Hilaire
5pm -5:15pm Closing Circle


Hosted by Emily Morrison
Hi! I'm Emily, founder of Wise Woman Witchery. My mission is to teach tools associated with earth based spirituality with the intention of helping women Embrace Their Magic, Trust Themselves and Step into their Own Power.
I utilize my background as a psychotherapist, my training in hypnotherapy and shamanic practices, and two decades of my own earth based spiritual practice (both solo and in circle) to create and offer online courses, a monthly membership circle, The Priestess Path year long journey as well as groups, Conferences and retreats.
I also host the Witch Next Door Podcast which can be found on all streaming platforms.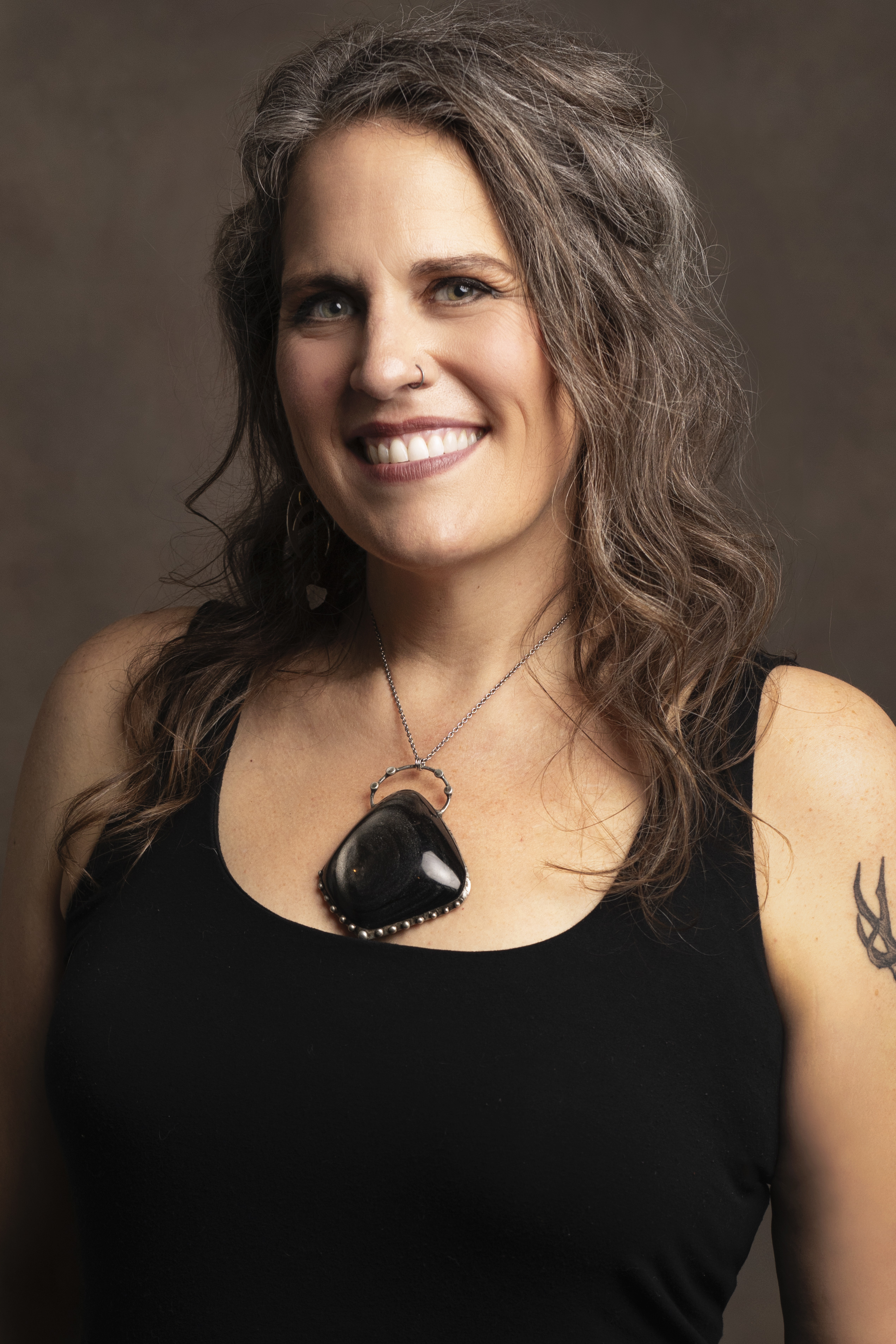 The 3rd annual Season of The Witch Virtual Conference is
a place where you can


- Discover new practices that help you feel more confident in your witchery.


- Meet other witches who are on similar journeys and spend two days in a community that supports you as you learn new skills and reach deeper into your own unique path.


- Access experiential workshops, connect with the magic of the world around us, feel inspired and dream about your most magical life.


I can't wait to see what happens as you step out of the broom closet and into your power!