The Cauldron of Wisdom 3
April 14th and 15th 2023


Are you ready to take your Witchery
to the next level?


If you're looking for a way to connect with other witches, deepen your practice, and feel more empowered to bring it all into the world—then the Cauldron of Wisdom 3 virtual conference for you.


We have a stellar line-up of presenters who will share their knowledge and expertise with you.


You'll be inspired by the variety of workshops, discover new approaches to old practices, and spend two days in a sacred space
surrounded by wonderful wise humans!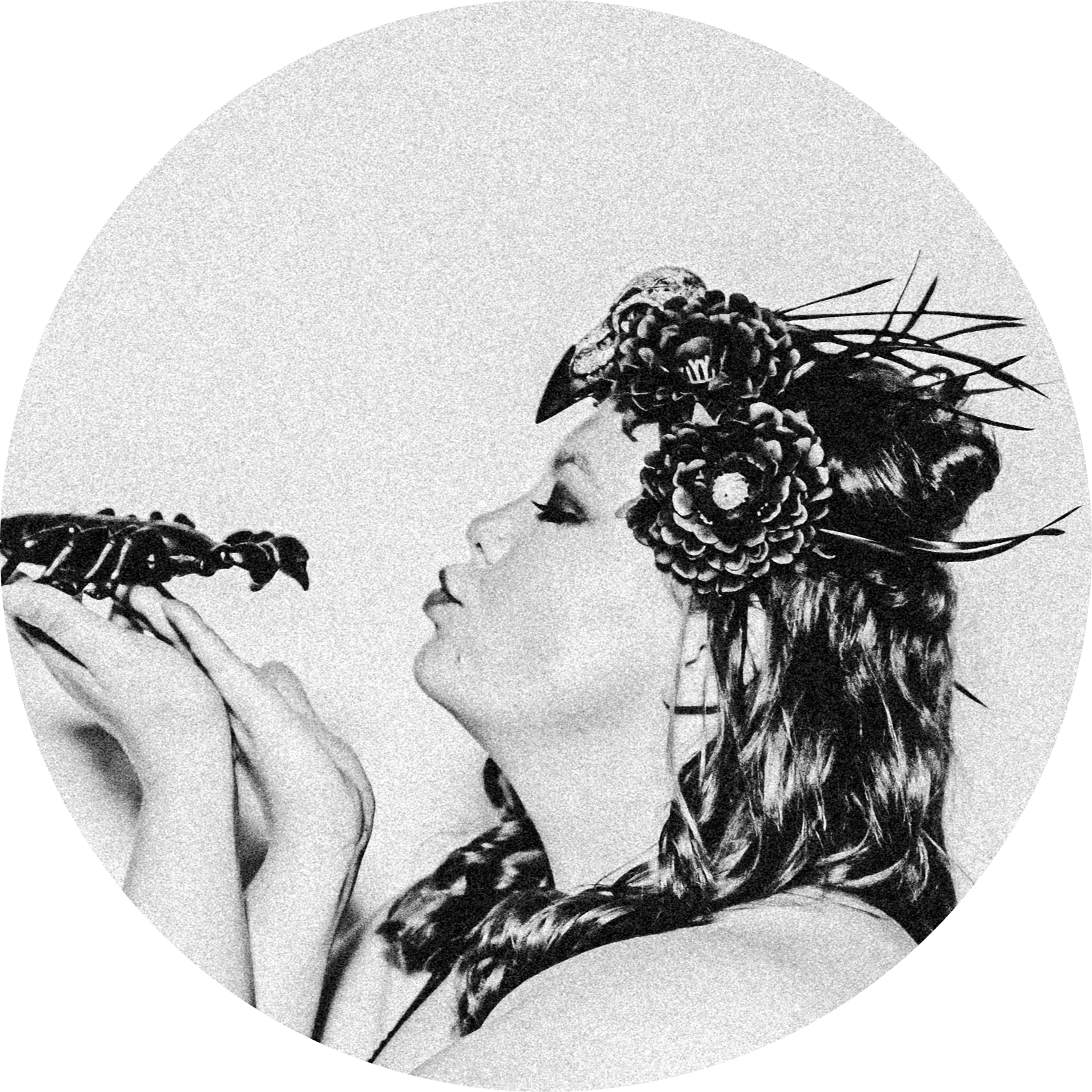 Karena Osborne
Money As Your Twinflame

Throughout the years I've noticed that many people seek money, the same way they seek their twin flame or soulmate, they chase it. They create a lack vortex around wealth, making it appear just out of reach. But money is a current, it a holds a high frequency and this charge can absolutely flow to you like water. Together we will talk taboo and shine a light on your money story while reversing the roles of the twin flame energy surrounding it. No more chasing money or your twin flames. It's time to sit in the energy of abundance and ride the high vibe wave of wealth. Because Witch you are valuable. Slay.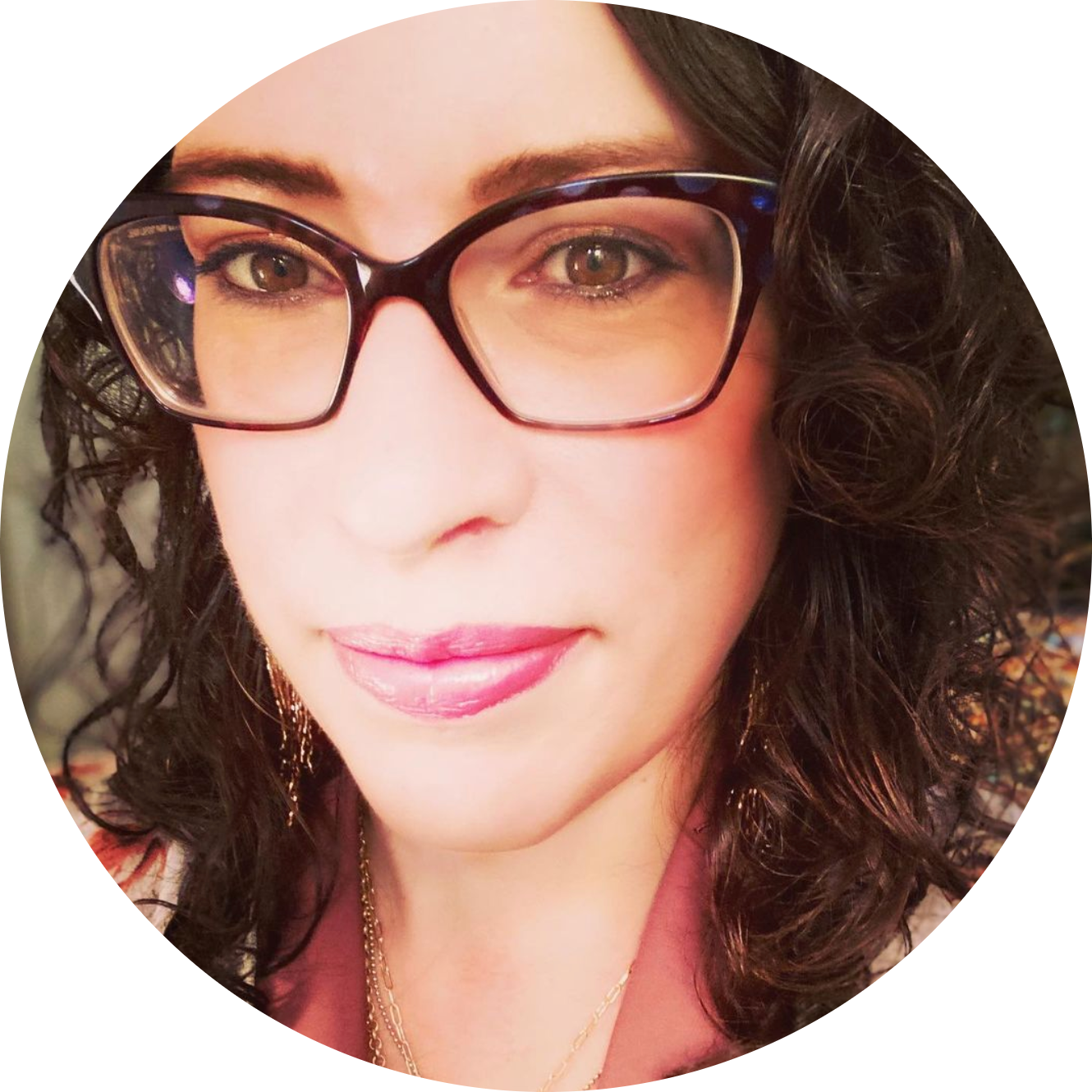 My Tarot Lady Christine Michele
The Astrology of 2023


Tracking the planets as they move through time has been used by Astrologers for centuries. Astrologers have counseled Kings and Presidents on when to make the right moves. We have been in a holding pattern since 2020. Now, the planetary movements from March 2023 and beyond show the new Era we are moving into. In this class, I will show you what is coming, and how to work positively and effectively with the new planetary energies.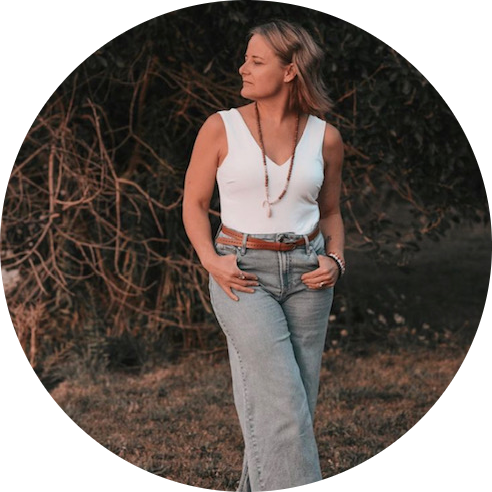 Shera Robazza
Reiki for Self Healing


In this class you will learn a brief history of Usui Reiki, Reiki basics and how the different chakras work with the different subtle body systems, and the importance of self-treatment.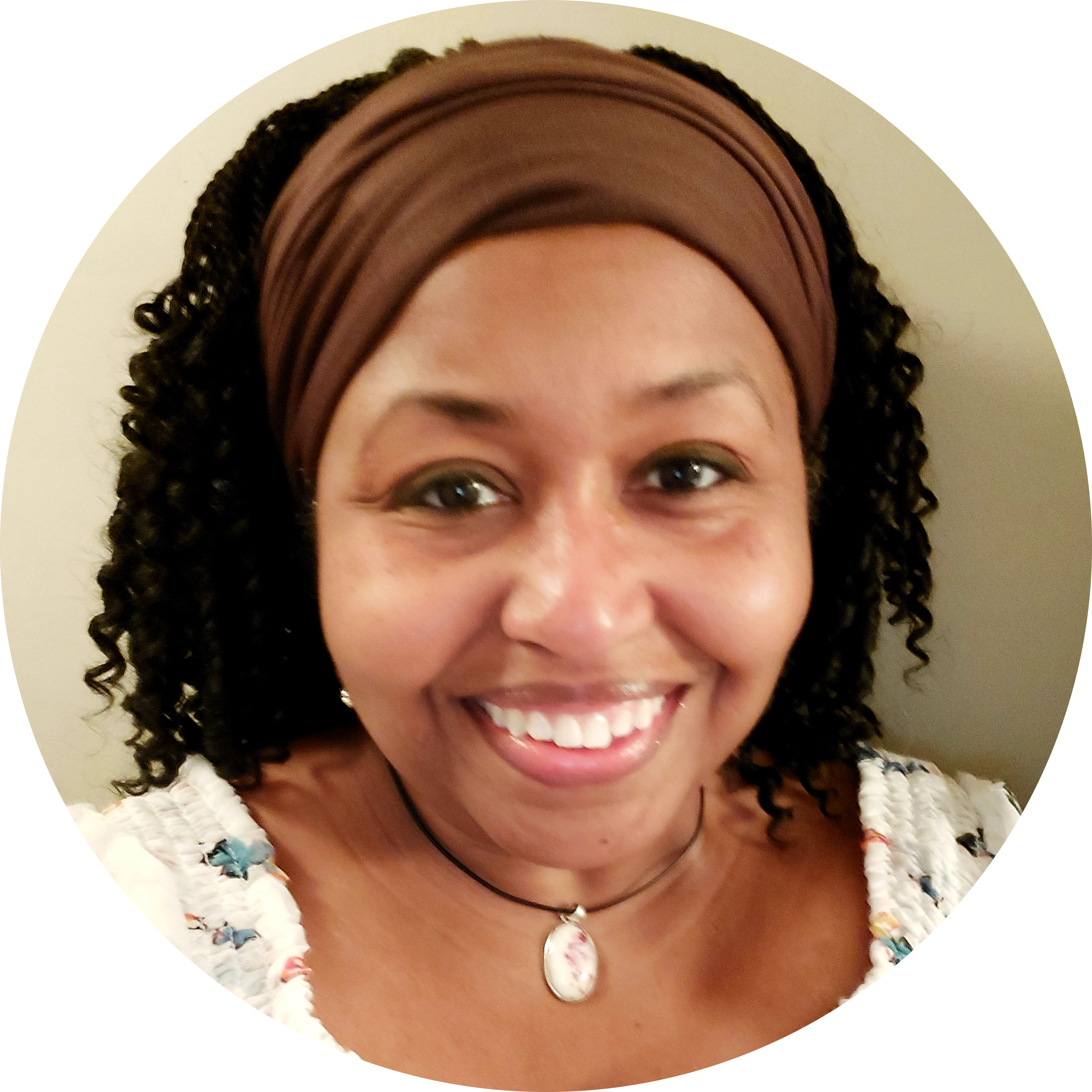 Yolanda Riley
The Rebirth of You: Renewing Your Spirit for Purposeful Growth

Springtime is a time of possibilities. How do you want to grow this season? Say goodbye to Winter while reflecting on lessons learned and apply them towards personal nourishment.
In this workshop, Life Purpose Coach & Energyworker Yolanda explores the concept of rebirth & renewal through the Sun & Pentacles cards (specifically from RWS Tarot). She also examines the impact of energetic dust & clutter and why nurturing your energy field leads to growth & transformation. She will facilitate an Astrological House Blessing, including a visualization where participants experience a Spring energy cleaning and nourishing practice. Relax, rejuvenate & connect while you embrace the new and celebrate YOU!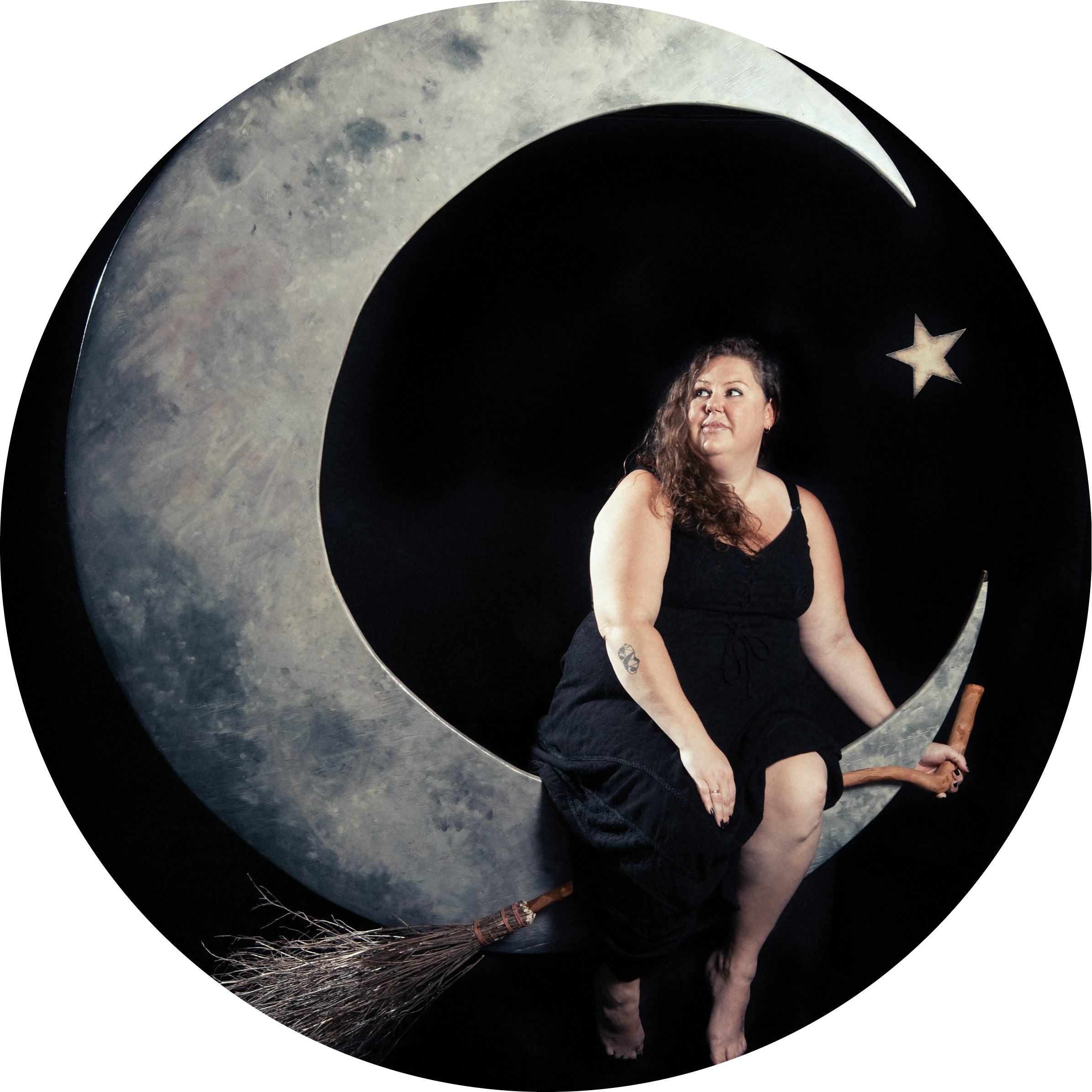 Amanda Osborne
Sigil Crafting


Explore Sigil Magic with me to weave a language of symbols all your own.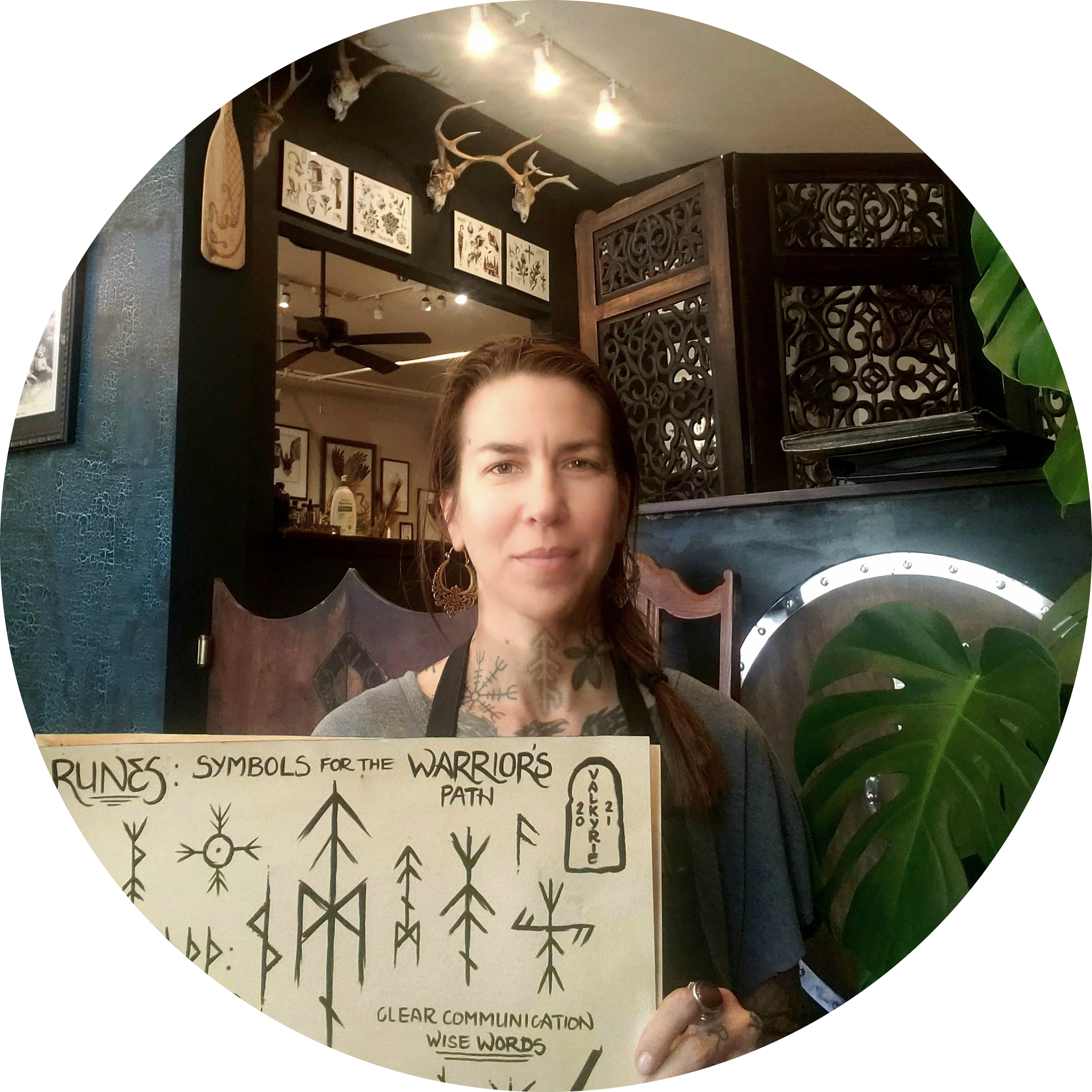 Jen Untalan
Altar magic~ Basics of building and arranging
We will explore some different ways one can construct altars for modern day life, for manifesting, healing, honoring, invoking mythologies, spell work for purpose or just for beauty in your space.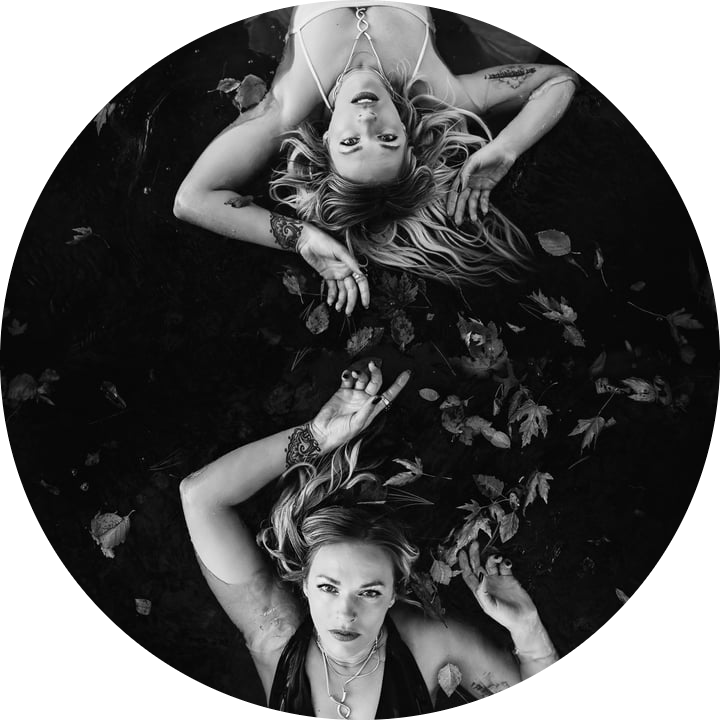 Michelle Anthony
The Light Side of Shadow Work

Explore and embody a more playful approach to shadow work that will leave you feeling hopeful and excited for the future. If shadow work feels heavy or scary, then this workshop is for you! You can expect to feel a deep sense of relief as you embark on this lifelong journey of integration and self love that is embodied shadow work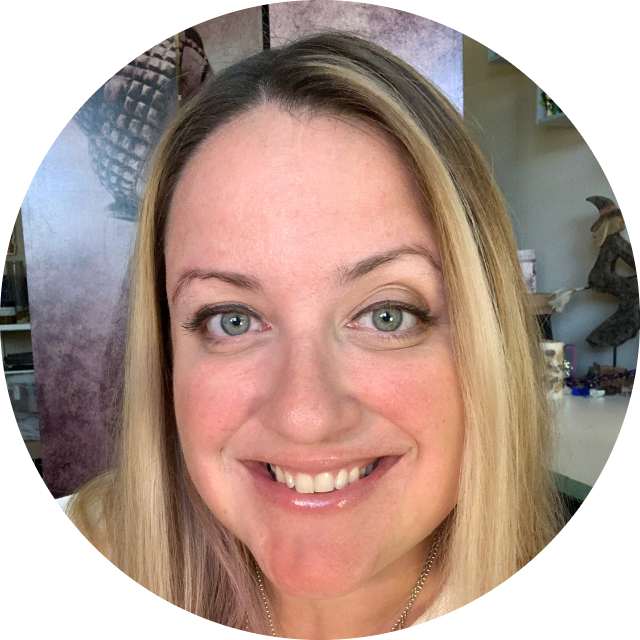 Yvonne Miguez
Let's talk about Shamanism

It seems now a days we see the word Shaman or Shamanism thrown around like it's the new modality to do, but for me Shamanism is a very beautiful, sacred practice that can be traced back to the beginning of time. It's the relationship that humans have with the earth, Spirit and nature. We can be talking about this topics for years and years, but I will try to share with you some of the basic information of what captured my heart and soul around 11 years ago when my life was enriched with the shamanic path. We will talk about upper world, middle world and lower world, about animal guides and spirit guides, about what is a journey, what's a Shaman and how they are so many different shamanic paths and traditions, but in the end, they all end up honoring the same values. I promise it will help see more color in your world, because you will appreciate the signs you receive more. I can't wait to spend time with y'all!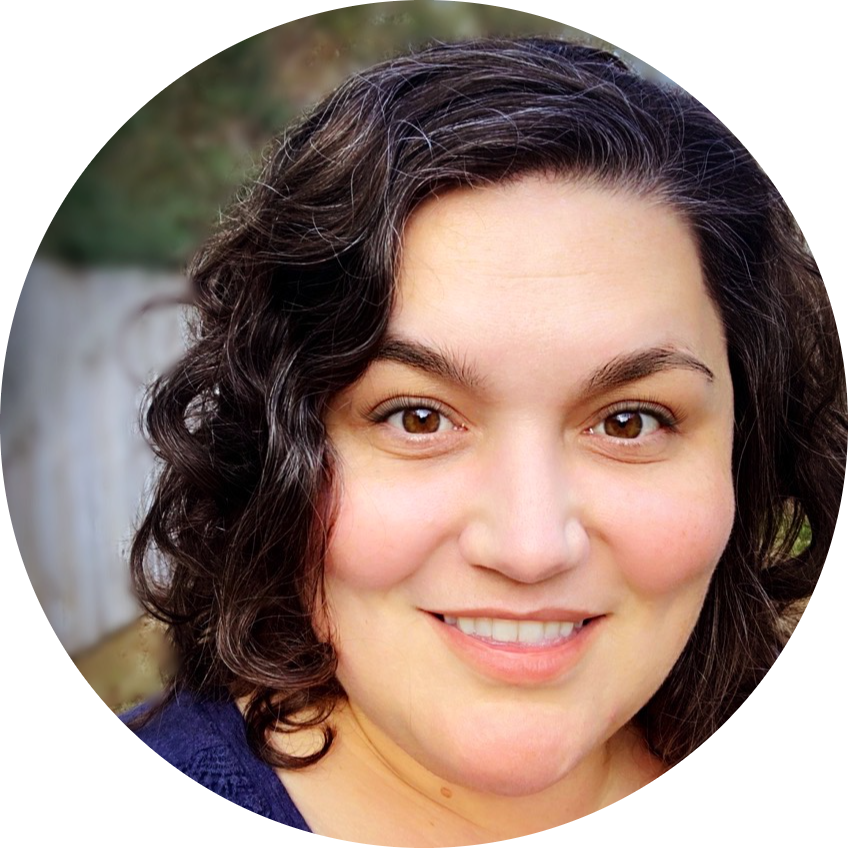 Angelina Caporale
Goddess Archetype Rituals

We all have a friend that we call upon for help with certain situations. Why not call in a Goddess to help as well? Whether we need help with a situation or want to bring a certain quality into our life, we can call on the Goddess or a specific archetype of Goddess to assist us. Join me in discovering which Goddess is needed to be called upon. We will discuss rituals to invite the Goddess to be our ally and ways to bring the Goddess in using altars, mantras and talismans. We will discuss noticing and enhancing the presence of the Goddess in our every day life.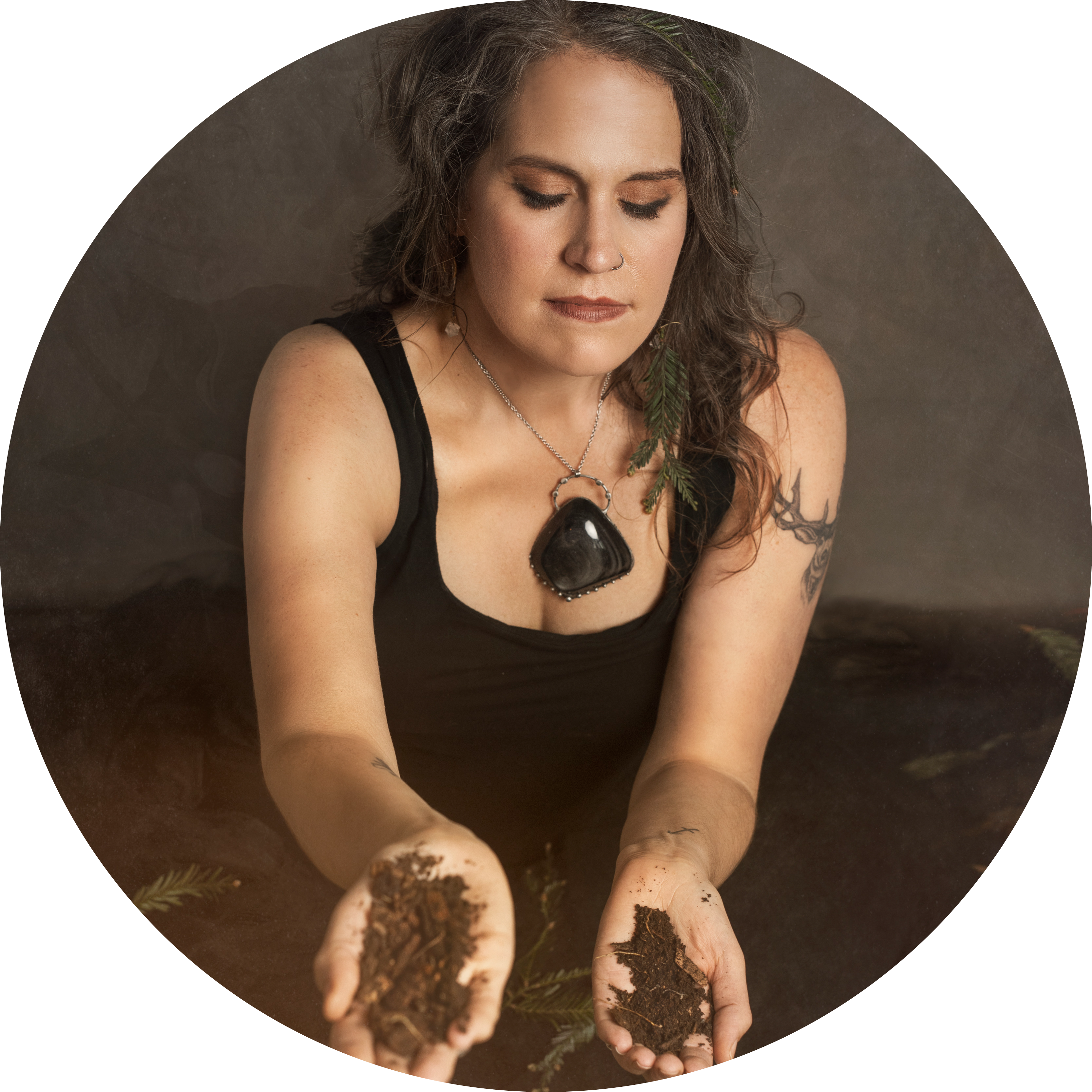 Emily Morrison
Working with the Fae
The Fae have made appearance across cultures around the globe. Are they otherworldly? Interdimensional? Nature spirits? Aliens?
In this workshop we will explore Fae and the way their different places and faces and will discuss some of the ways we might choose to work with them in our own practices.
Over 2 days you will be immersed in magic through 10 workshops, ritual and community
That's 10 classes and over 12 hours of livestreams.
As a bonus we are hosting a round table chat with our presenters Friday night.
Plus with your registration you have access to all the replays and handouts so you can visit or revisit the workshops anytime!
Schedule
All Times Pacific
Friday April 14th
9am - 9:15 am Opening Circle
9:30am -10:45am Working with the Fae with Emily Morrison
11am -12:15 pm Money as your Twin Flame with Karena Osborne
12:15 pm -1pm break
1pm - 2:15 pm Sigil Crafting with Amanda Osborne
2:30 pm -3:45 pm Goddess Archetype Ritual with Angelina Caporale
4 pm -5:15pm Let's talk about Shamanism with Yvonne Miguez
5:30 pm Round Table Discussion

Saturday April 15th
9am - 9:15 am Day two welcome
9:30am -10 :45 am Reiki for Self Healing with Shera Robazza
11:00am -12:15 pm Altar Magic-Basics of building and arranging with Jen Untalan
12:15pm -1:00 pm break
1:00 pm -2:15 pm The Astrology of 2023 with Christine Michele
2:30 pm -3:45 pm The Light Side of Shadow Work with Michelle Anthony
4:00 pm - 5:15 pm The Rebirth of You: Renewing Your Spirit for Purposeful Growth with Yolanda Riley
5:30 pm -5:45 pm Closing Circle







Hosted by Emily Morrison
Hi! I'm Emily, founder of Wise Woman Witchery. My mission is to teach tools associated with earth based spirituality with the intention of helping women Embrace Their Magic, Trust Themselves and Step into their Own Power.
I utilize my background as a psychotherapist, my training in hypnotherapy and shamanic practices, and two decades of my own earth based spiritual practice (both solo and in circle) to create and offer online courses, a monthly membership circle, The Priestess Path year long journey as well as groups, Conferences and retreats.
I also host the Witch Next Door Podcast which can be found on all streaming platforms.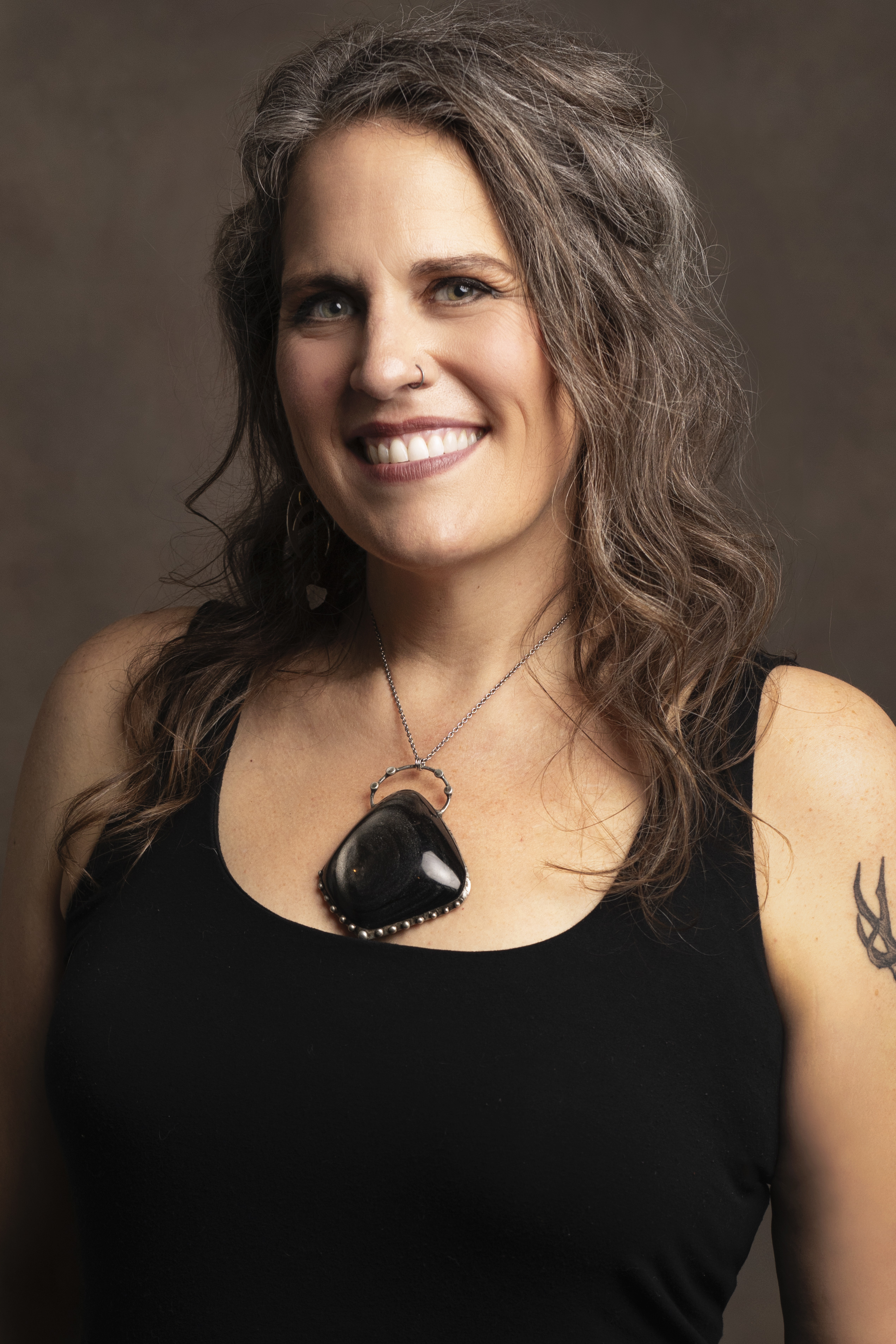 The 3rd annual Season of The Witch Virtual Conference is
a place where you can


- Discover new practices that help you feel more confident in your witchery.


- Meet other witches who are on similar journeys and spend two days in a community that supports you as you learn new skills and reach deeper into your own unique path.


- Access experiential workshops, connect with the magic of the world around us, feel inspired and dream about your most magical life.


I can't wait to see what happens as you step out of the broom closet and into your power!