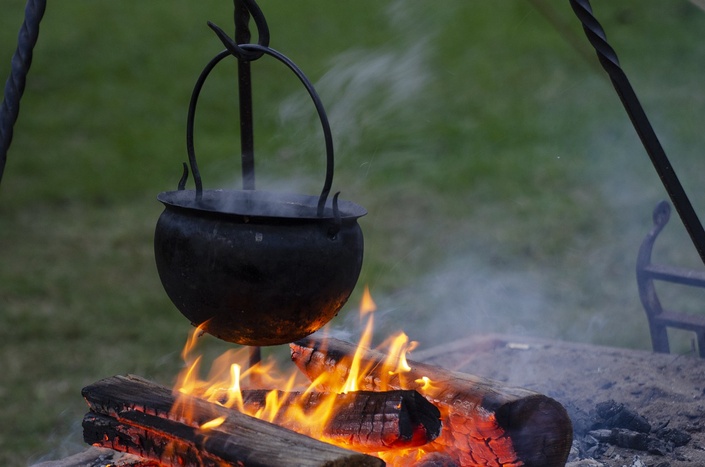 Diving Deeper Monthly Membership Circle
Bring more magic into your life
The Diving Deeper membership grants you access to the archived Monday Meditations, Weekly Live chats on witchy topics, monthly New and Full Moon ceremonies/rituals, a community that comes together via a private Facebook group, and after three months some Wise Woman Witchery Swag.
In addition you receive access to ALL livestream conferences simply by being a member.
Your Instructor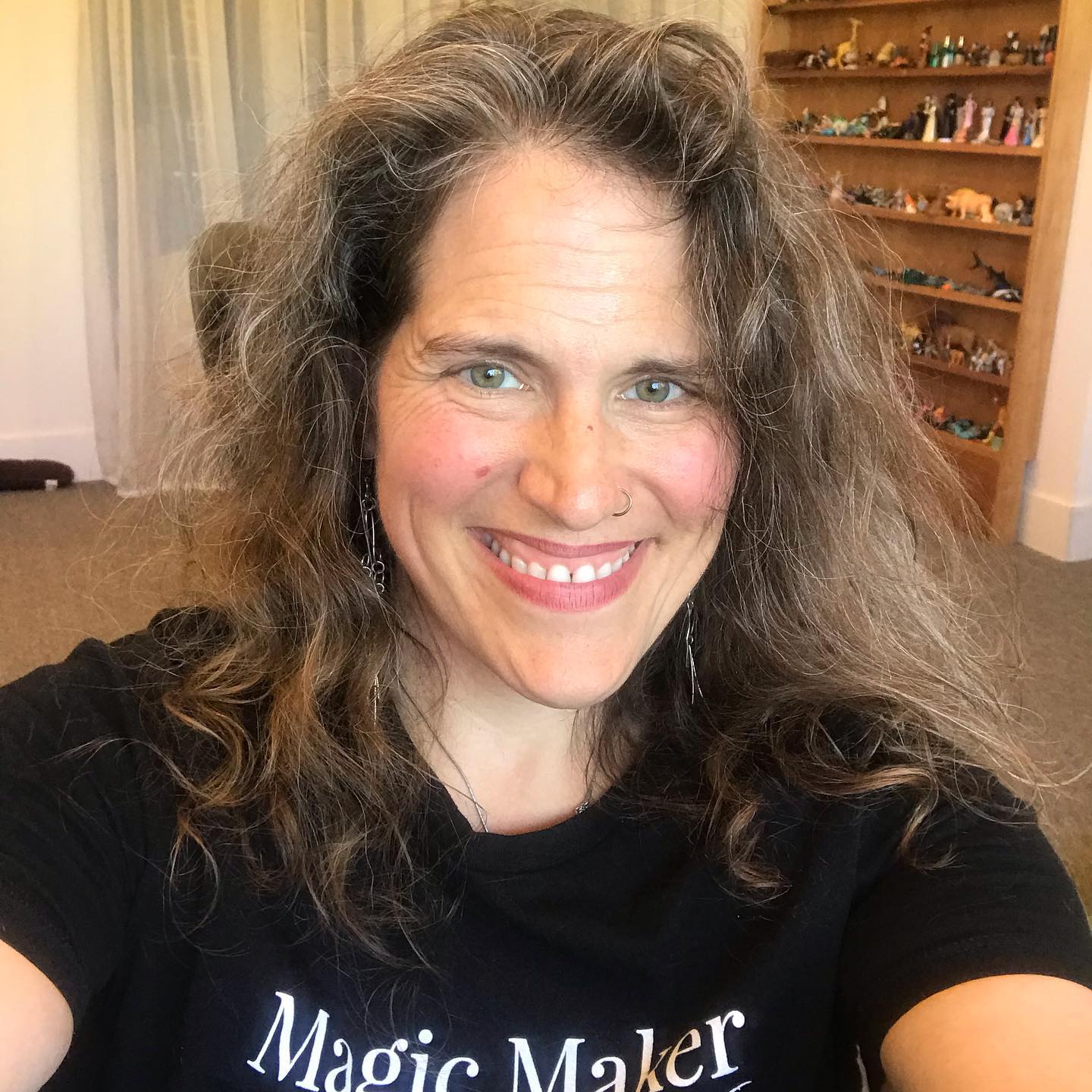 Hi! I'm Emily Morrison, owner and operator of Wise Woman Witchery. My mission is to teach tools associated with earth based spirituality with the intention of helping women Embrace Their Magic, Trust Themselves and Step into their Own Power. I utilize my background as a psychotherapist, my training in hypnotherapy and energy work, and two decades of my own earth based spiritual practice (both solo and in circle) to create and offer online courses, in person classes, intuitive card readings, energy and space clearings, groups and retreats.
Courses Included with Purchase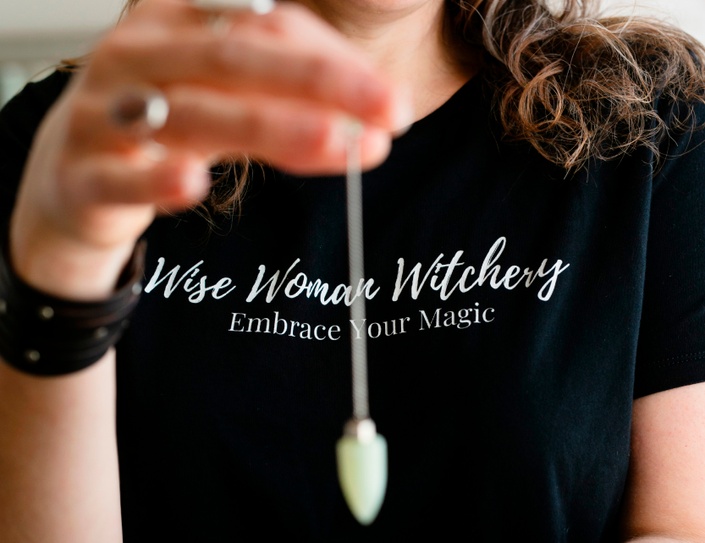 (1) Playing with Pendulums
attuning to the pendulum and its many applications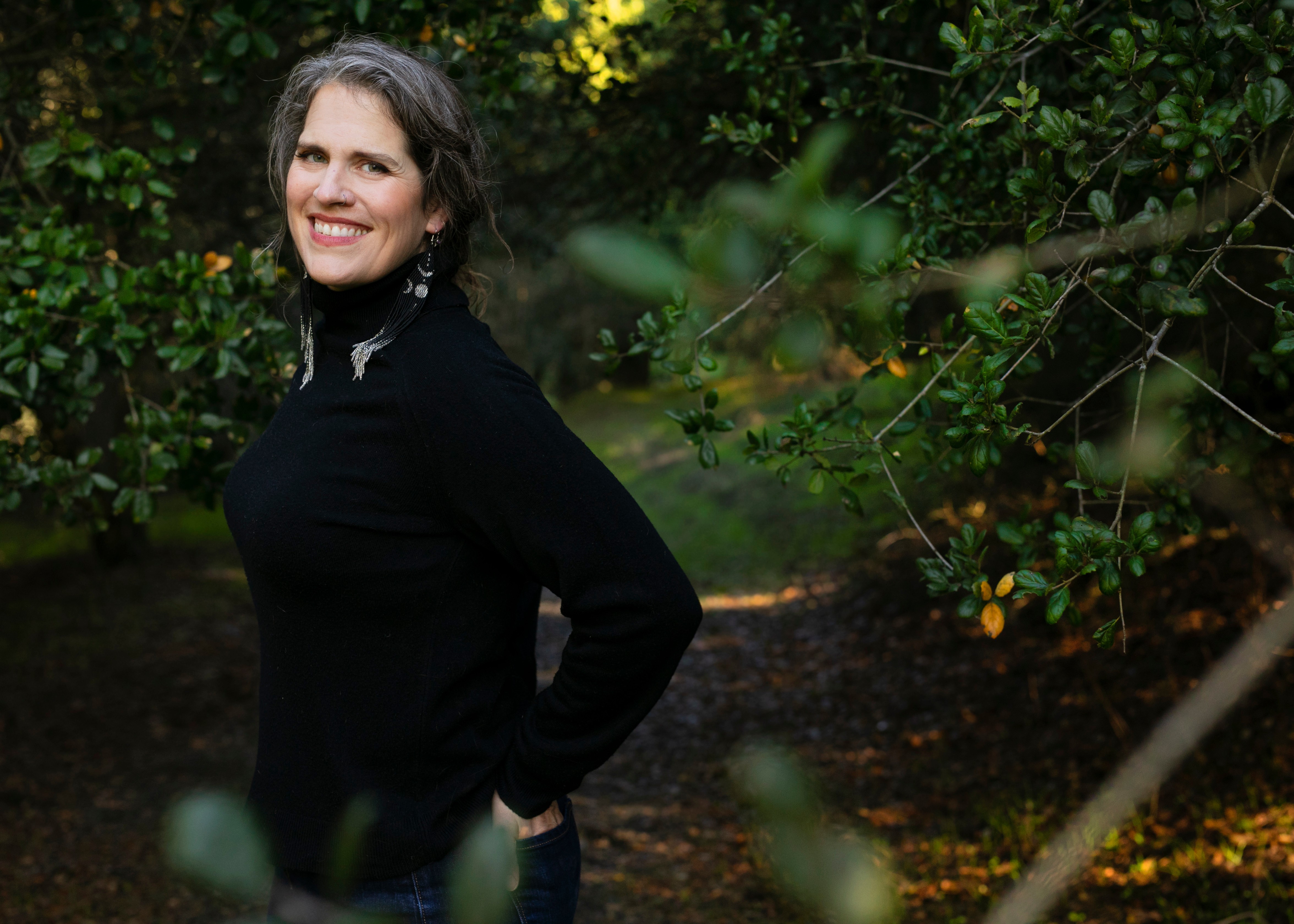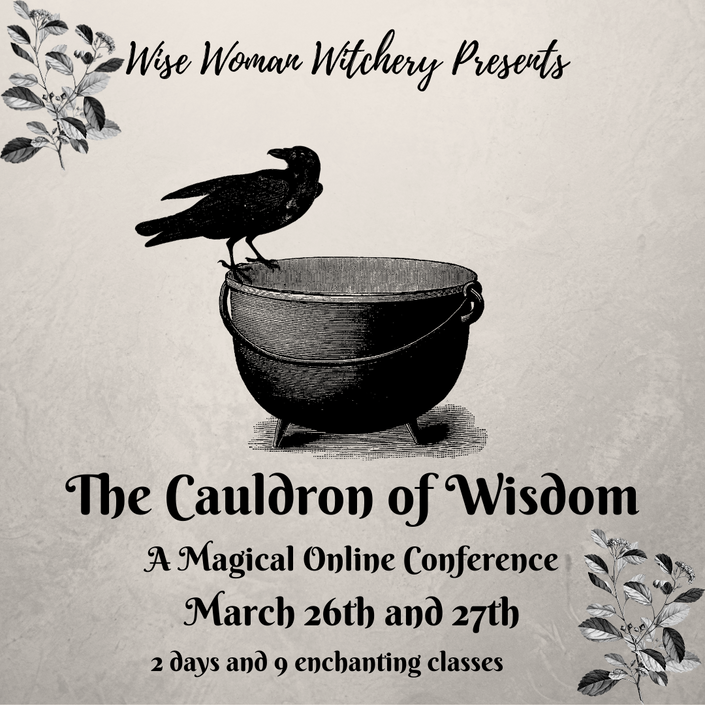 (1) The Cauldron of Wisdom-a Virtual Conference
A Magical Gathering of Wise Women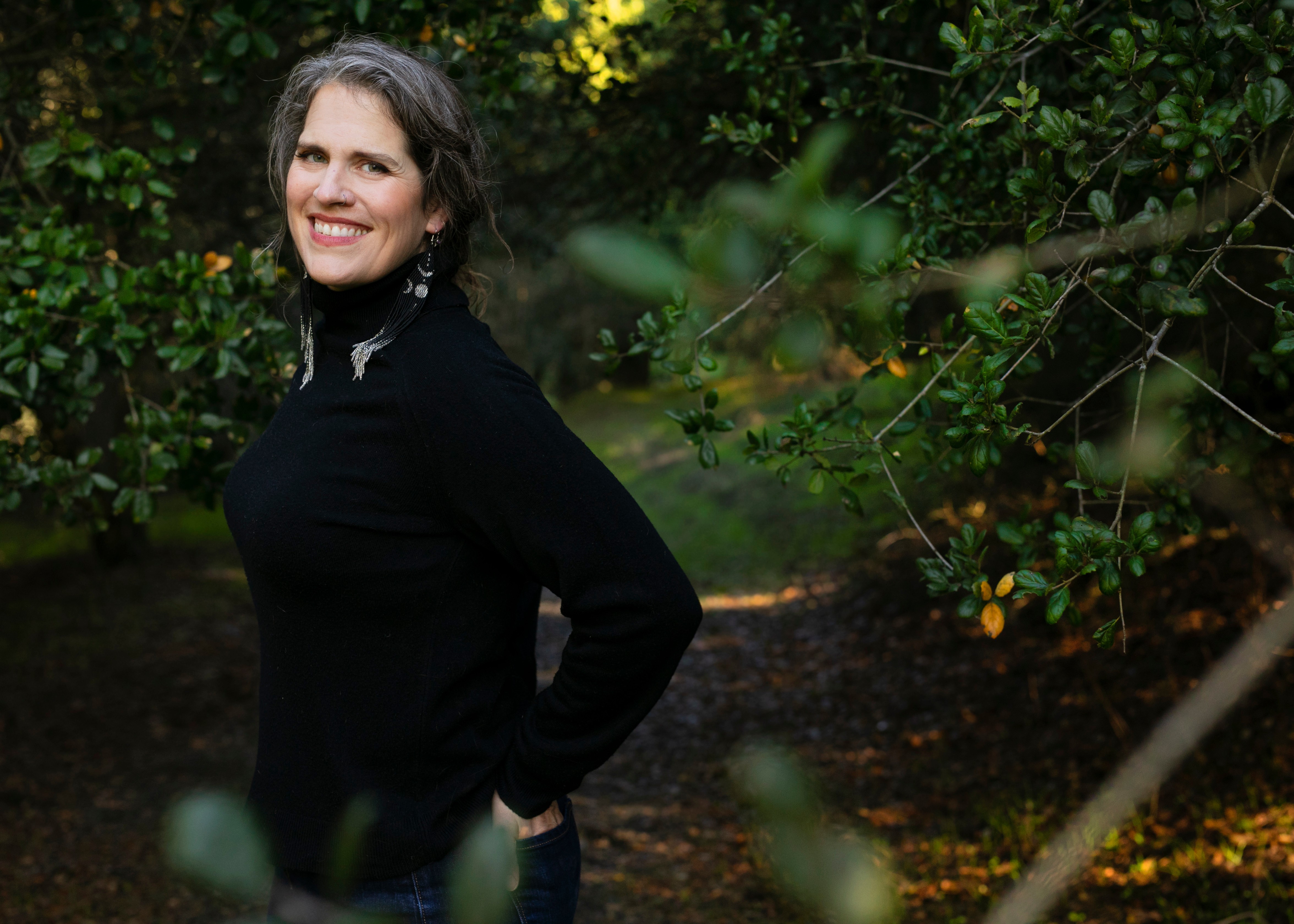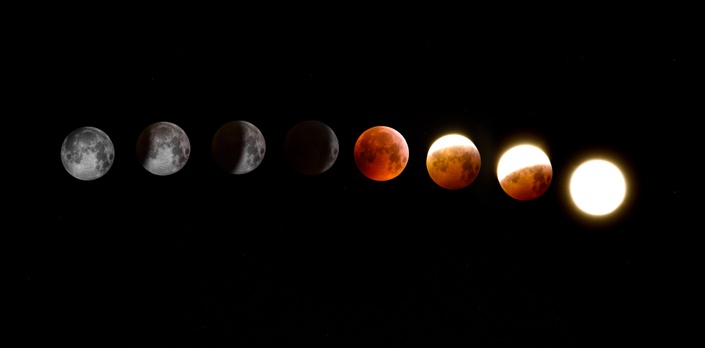 (1) Moon Magic
Harnessing the energy of the moon to energize your rituals and intentions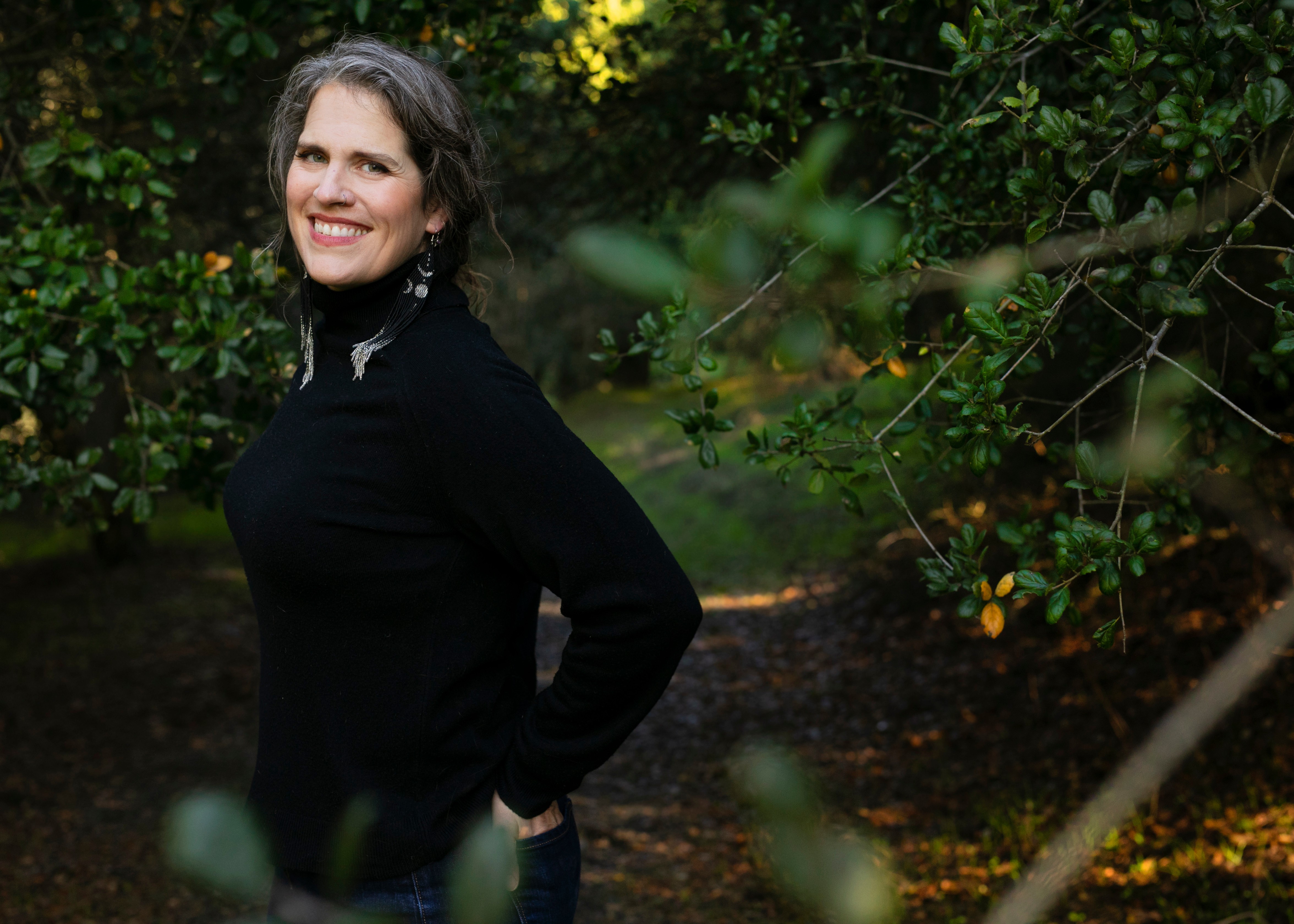 Original Price: $0
Frequently Asked Questions
When does the membership start and finish?
The membership starts from the minute you join. When you cancel your membership you will no longer have access to the material on the course site and will be removed from the Facebook group.
How long do I have access to the content?
You have access to all content on the course site as long as you maintain your membership.