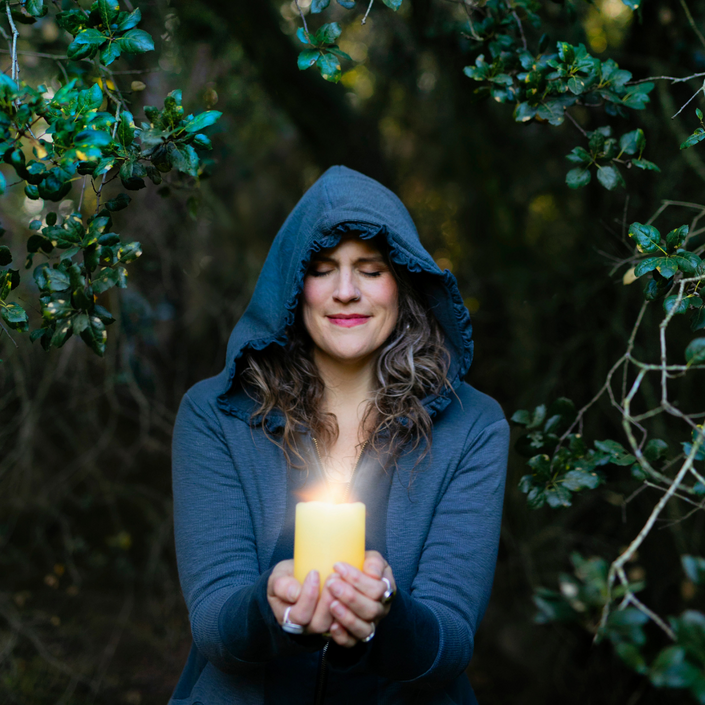 Priestess Path (Summer 2021)
13 moons and 12 lessons to embracing your inner priestess
Enroll in Course
Over 13 moons, we will move through 12 lessons, designed to take you from the basics of creating sacred space to self exploration that will connect you deeper with Source and end in a ceremony of Initiation where you claim your place in the world as the priestess you are, full of the wisdom you will have grown.
Through our work together you will learn
the basics of creating and formatting ritual
to harnessing the power of the elements
to deepen your connection to and understand of your intuition
learn divination
explore the archetypes of the Maiden Mother and Crone
work with your dreams
meet your guides
and so much more!
All lessons will be accessible in the class site with new each lesson. We will have twice monthly live gatherings via Zoom and you will have a space to interact with each other throughout the journey as well. Each section will last 4 to 5 weeks.
Plus you will also be enrolled in the Diving Deeper Monthly Membership where we have weekly chats on a myriad of magical topics, monthly full and new moon ceremonies and you get access to the meditation library and entrance to all conferences hosted by Wise Woman Witchery.
Your Instructor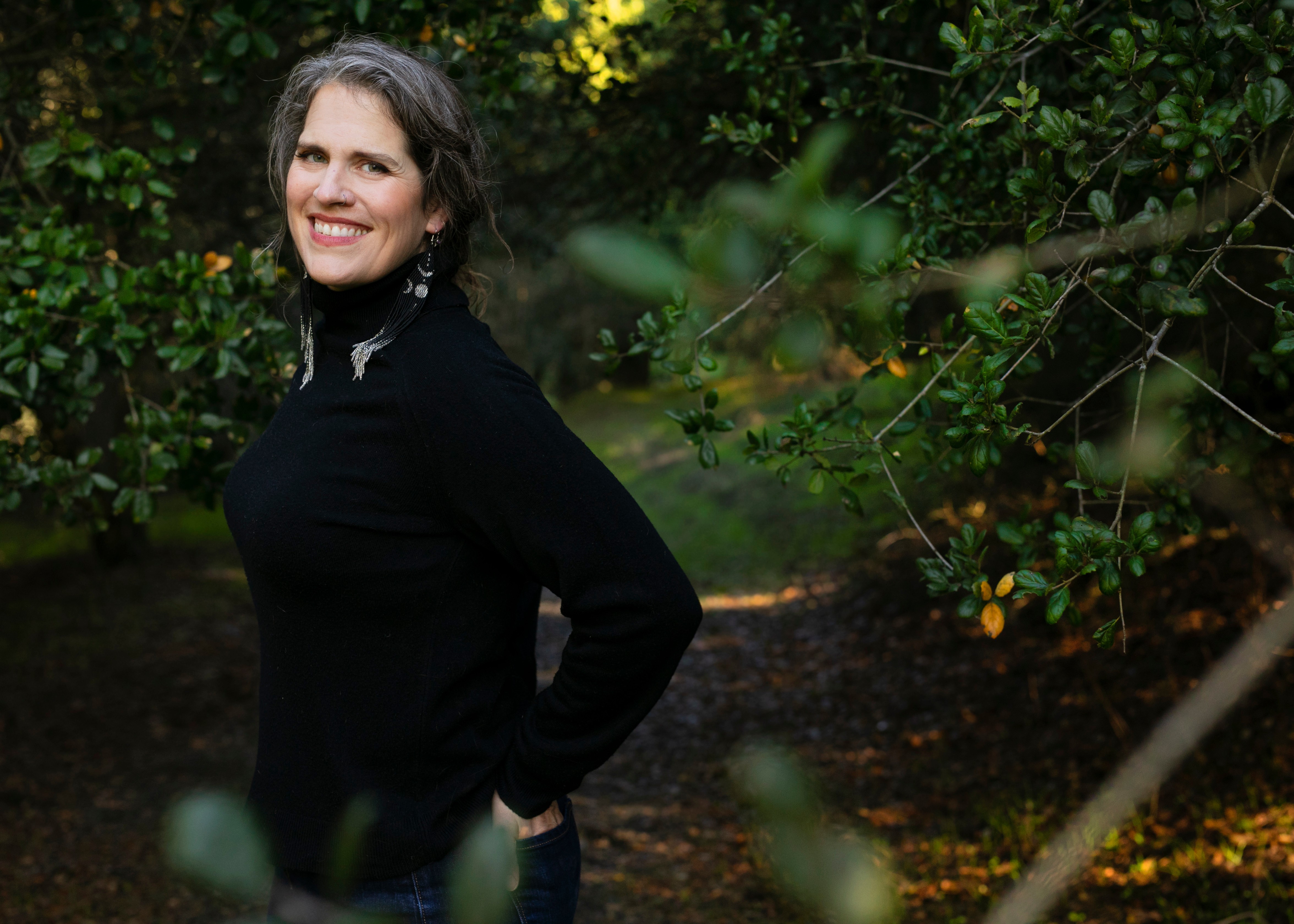 Emily is the owner and operator of Wise Woman Witchery where her mission is to teach tools associated with earth based spirituality with the intention of helping women Embrace Their Magic, Trust Themselves and Step into their Own Power. She utilizes her background as a psychotherapist, her training in hypnotherapy and energy work, and two decades of her own earth based spiritual practice (both solo and in circle) to create and offer online courses, in person classes, intuitive card readings, energy and space clearings, groups and retreats.
You can find out more about her at www.wisewomanwitchery.com.
Frequently Asked Questions
When does the course start and finish?
The course starts now and moves through the curriculum over a 12 month period. Once sign up you will continue to have access to the material once the 12 months have ended
How long do I have access to the course?
How does lifetime access sound? After enrolling and paying in full, you have unlimited access to this course for as long as you like - across any and all devices you own. If you terminate a payment plan partway through you will be removed from the course and will no longer have access to the material.
What is your refund policy?
Because of the way digital courses and content are shared, Wise Woman Witchery does not offer refunds for courses or programs. That being said, I want to make sure that you are getting the most out of your learning experience so if you have questions of need assistance please don't hesitate to reach out!
Is a payment plan the same as a subscription?
No. A payment plan is a way to break up a full payment into smaller chunks and it has an ending date (ex: 12 payments of $97), a subscription is what one pays for monthly content ($36 a month for access to the Diving Deeper membership). A Subscription can be cancelled. Payment plans can not.
What kind of online community is linked to the course?
This course offer a Mighty Networks group, where updates about the class are posted and conversations and connections with others in your cohort can be made. Once you register you will be sent an invitation to join . You also can access this group via an app on your phone which allows for quick and easy connections